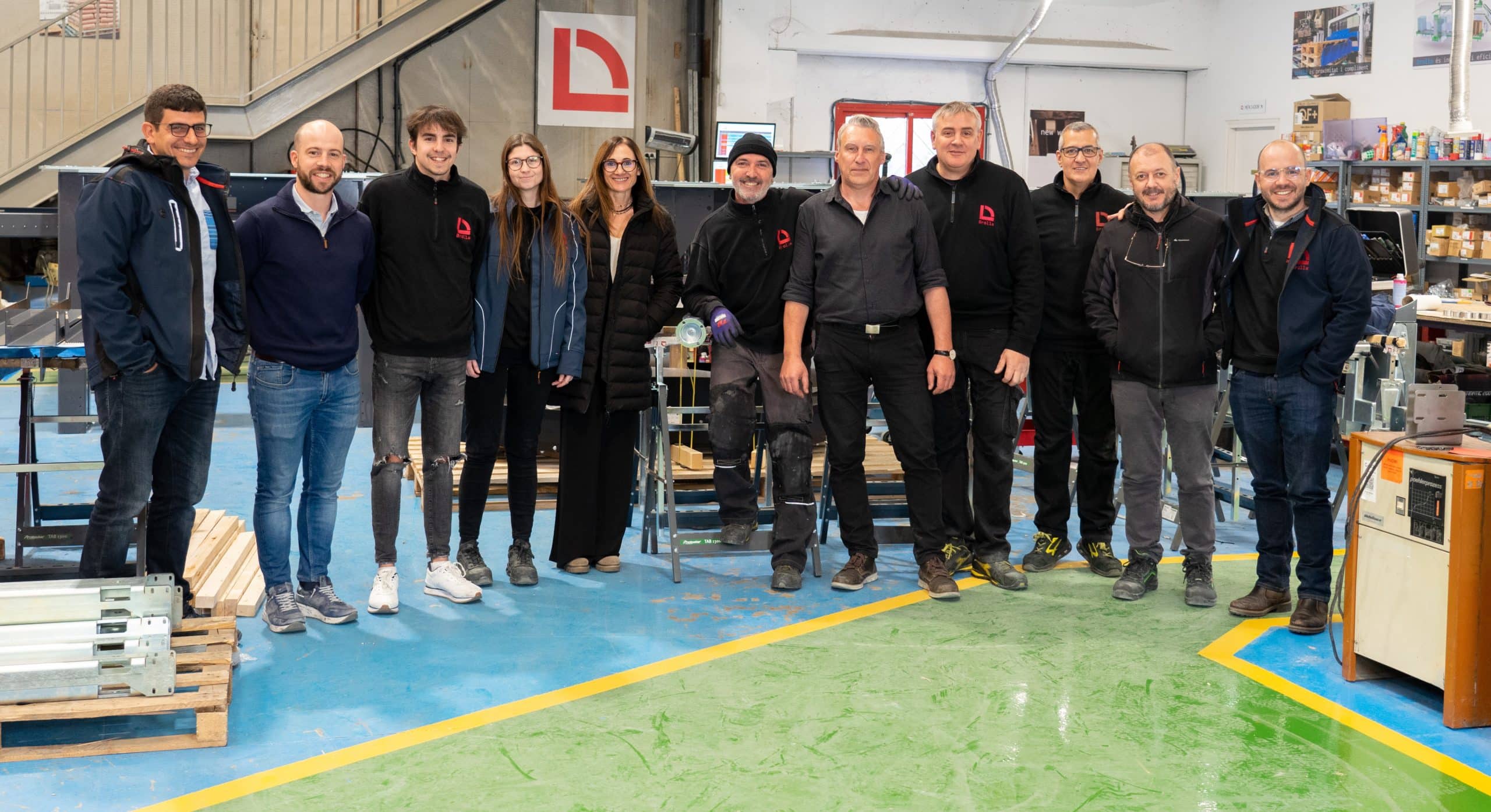 BROLLA was born in 2012. It was founded by two engineers with the idea to manufacture all kinds of conveyors: conveyor belts, roller paths, crab lifts, endless screws and other equipment.
After the first year, BROLLA started to specialize towards palletization, working as a white label. In parallel we began to manufacture and sell the first installations under our own name.
Ten years after, we have established our business. Over time we became a reliable partner in the field of palletizing. We are close to the customer, solution-oriented, cost-efficient and flexible with exceptional commitment. This is how we achieve our standards, which trickle down into the details of our work.