https://www.youtube.com/watch?v=VZPQJ0gHhPY
Brolla – Transport Systems.
Palletizing, Packing
& Pallet Management
We focus on design, manufacturing and implementation of tailormade automatic palletizing & transport systems.
A Solution for
each Product
BROLLA offers tailor-made solutions for internal material transport of a wide range of large load carriers. The modular design is fully customizable to your requirements.
In close consultation with you, we develop and manufacture a state-of-the-art solution that meets your business needs and cost expectations using a modular approach.

Tailor-made automatic palletizing & conveyer systems for your company:
In-house transport according to needs
You ask us and we take care of the whole process: based on your needs, we will work out a concept and provide you with a cost estimate for your individual palletizing system after the initial consultation.
In a second step, we develop a conveyor system for you, adapted to your needs and spatial conditions.
In our own facilities we manufacture assemble and test your individual transport system before delivery. We will take care of installation and then instruct your employees in operation and handling of the new system.
You will get a turn-key solution that includes:

State-of-the-art Design & Quality

Suitable technology

Project execution

Systems integration

Installation & training

Support & Maintenance

We serve well-known
customers around the world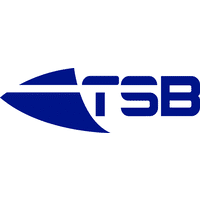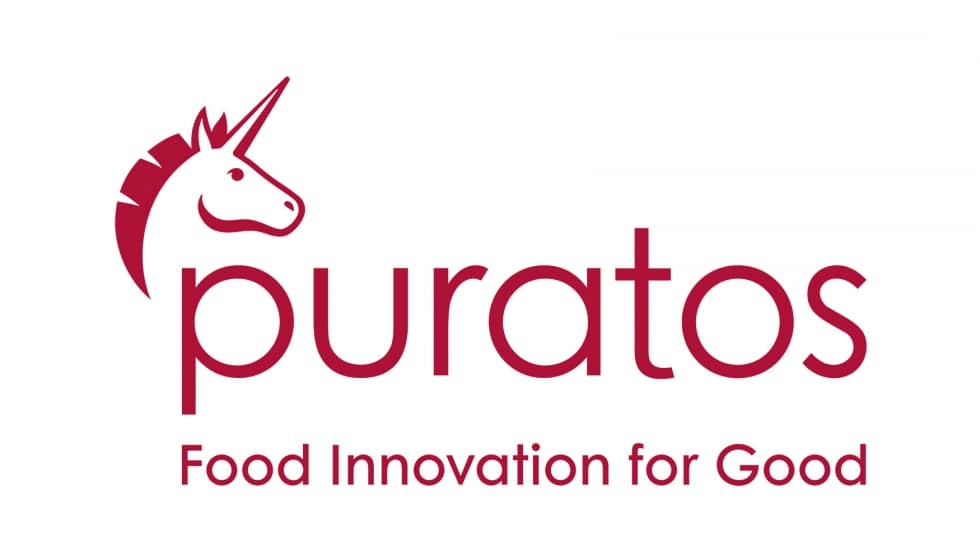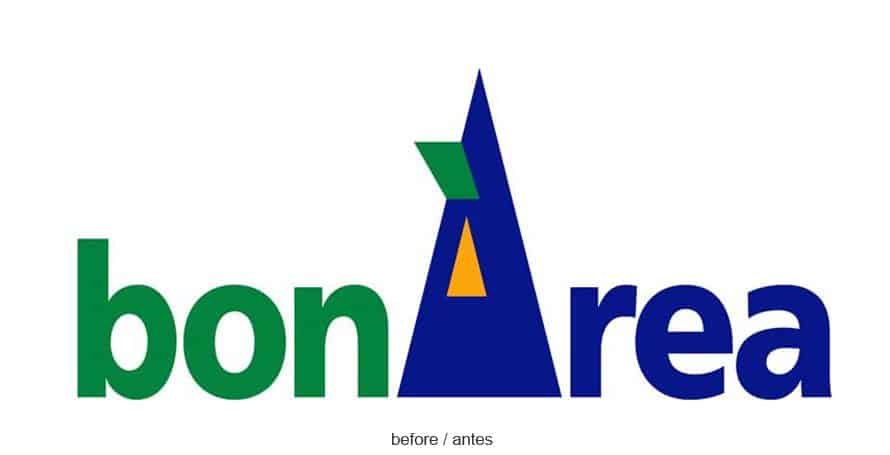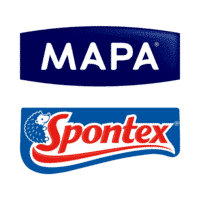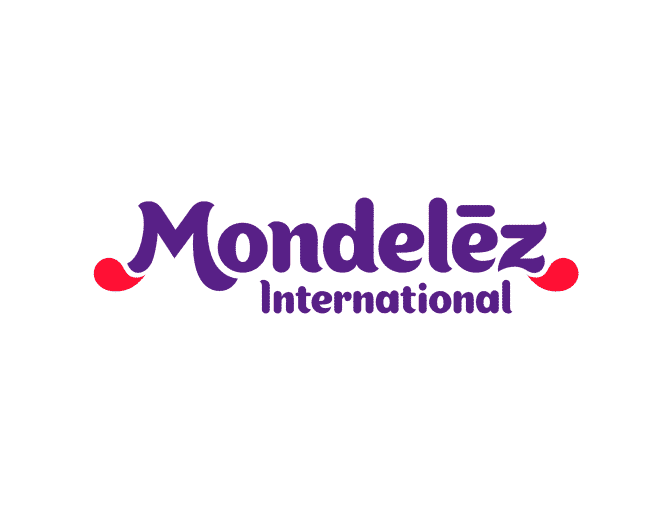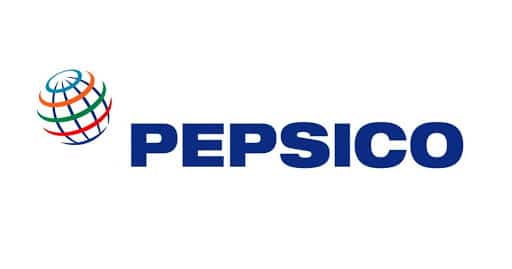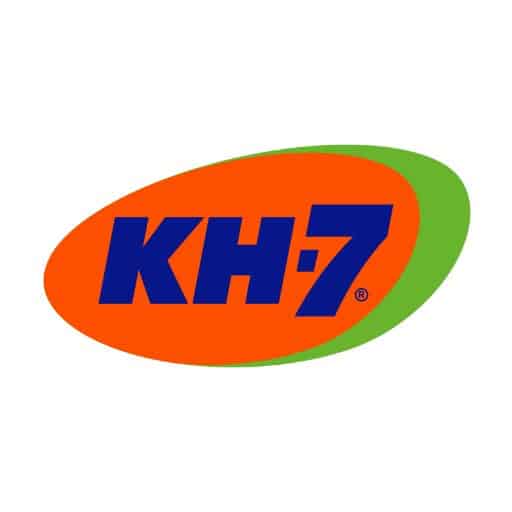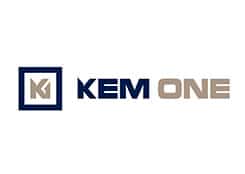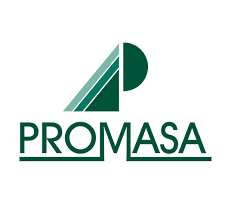 ADDRESS
Polígon industrial La Borda
C/ Les Borges Blanques s/n
08140 Caldes de Montbui
Barcelona Spain
CONTACT
[email protected]
Tel. 93 566 09 49
BUSINESS HOURS
Monday-Friday 08:00 to 17:00